Art biennale Meeting
An international meeting of artists and an exhibition of sculptures in the area of the castle and in the Gallery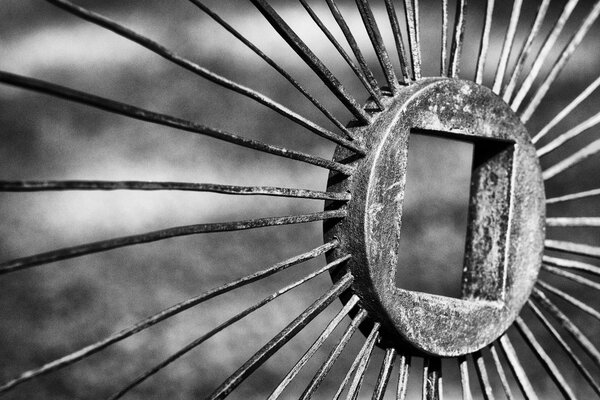 A project MEETING took place first in 2003 with the aim to introduce the best artists working with metal and to exhibit their work in the area of the castle with free entry for the visitors during the main season and also to follow a long tradition of figure art in the castle and in the town of Náměšť nad Oslavou.
After the first very successful year there were the following in 2005, 2007, 2009, 2011, 2013 and 2015, which were enlarged for free sculpture techniques. This project is organised as biennale and every year many important authors from different European countries (Italy, France, Germany, Austria, Slovakia, Ukraine, Czech Republic) took part in the project. More than two hundred sculptures have been exhibited last years.
Organisers of project Meeting:
Národní památkový ústav, správa zámku Náměšť nad Oslavou
Umělecké kovářství Pavel Tasovský, Náměšť nad Oslavou
There are photos from the last year – Meeting 7, Náměšť nad Oslavou 2015
The preview was opened by Zatrestband with Petr Píša, Doc. ing. arch. Bohumil Chalupníček had an opening speech.
Quick contact
Are you lost? Don't worry, give us a call and we will help you.
Zámek 1/, Náměšť nad Oslavou 67571